End Vent Slider is a popular option when a sliding window is preferred but the opening is wider than 72''.

It is also the window of choice in new construction when the builder wants to achieve the look of a casement window combination at a more economical price.

The end vent slider has operating sashes at either end that can tilt in for easy cleaning from inside of your home.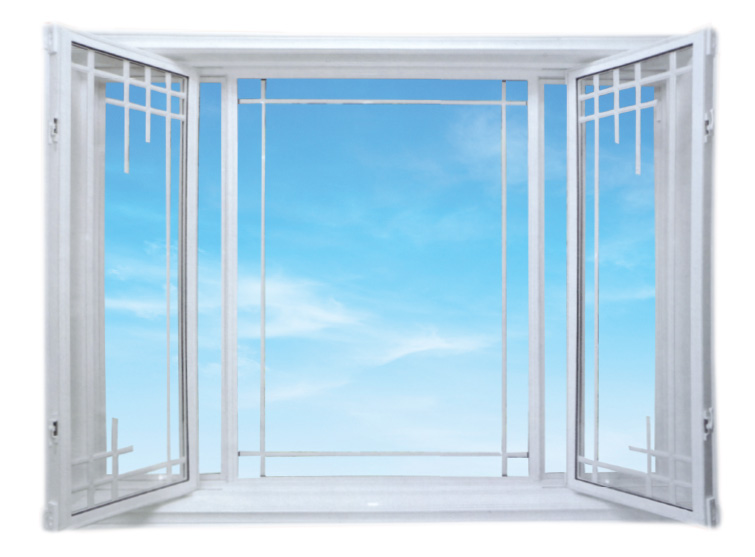 End Vent Slider Windows are one of the most highly sought after options in windows by homeowners in modern architectural construction! End Vent Slider Windows are a great choice in windows for their design and functionality, as well as an amazing alternative to Casement Windows!
In instances where a window opening is wider than 72 inches and a sliding window is still preferred, End Vent windows from Euro Choice are the perfect option.
End Vent Slider Windows have proven to be the most effective solution when it comes to providing an open-end design to a large window space, and countless builders, contractors and homeowners, have found them to be a more economical and viable option to Casement Window alternatives.
The Euro Choice End Vent Slider Window includea a twin set of operating sashes, one at each end of the window, which effortlessly tilt to your comfort. Large though it may be, this beautifully enchanting window system is as easy to clean as the simplest in tilt design windows, without the need to ever step outside when cleaning the exterior glass panels!
As the window of choice in contemporary European modelled homes, End Vent Slider Windows are known to bring an atmosphere and ambiance to the room.
With its incredible capacity for light and its perfect ventilation, it has come to be known that any room with a Euro Choice End Vent Slider Window needs virtually no other windows to complete the look and feel of the perfect ambiance! For new construction or to replace your current windows, this beautiful window will add European style and elegance to your home.
Contact Euro Choice today find out more about this window system.