Euro Choice French Doors offer elegance and ambiance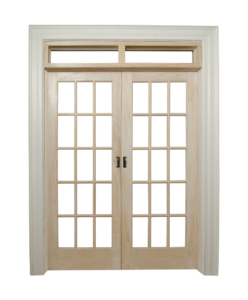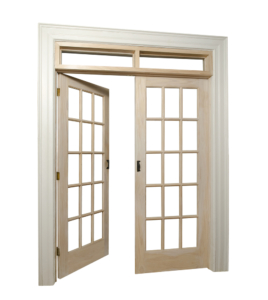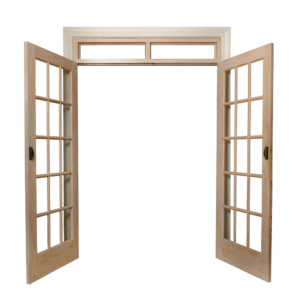 French Doors are often distinguished by the stylish look of several small windows or panes of glass set in multiple frames within the door. French doors remain popular for providing a classy look and ambiance to a room, that most solid doors simply cannot.
Used in the appropriate location, Euro Choice French Doors can add class and a distinguished elegance to your home. For example, French Doors leading to your garden and bringing the picturesque scenery of the outdoors into your living room could provide a nice dimension to your space.
Euro Choice French Doors have also proven to be a perfect choice on balconies, doubling the natural light source of bedrooms and opening the look of space. Libraries, dens, and studies are also fine examples of where French Doors can be installed, and the difference in ambiance and interior design enhancement is undeniable.
It is also of note to consider where French Doors are not the appropriate choice for the area in mind. For example, the entrance doors to a home require sufficient security as well as privacy; the same privacy concern may be said about a bathroom door.
French Doors have always been known as one of the most decorated and charming features in classical home decor. Dating as far back as the Renaissance, French Doors flourished around the 17th century in Europe; during a time when electricity was non-existent and, indoor lighting was quite a hot commodity – no different than today!
In an age when lighting, symmetry, and proportion dominated the elements of art and architecture, French Doors proved to be a most relative invention and began to spread throughout Europe and the United Kingdom. Today, French Doors still maintain a relatively prominent position in the door industry and one can safely say – they're here to stay!
At Euro Choice; we offer homeowners, contractors and home improvement enthusiasts the option of our line of beautiful French Doors – we know the difference it will make to your space!